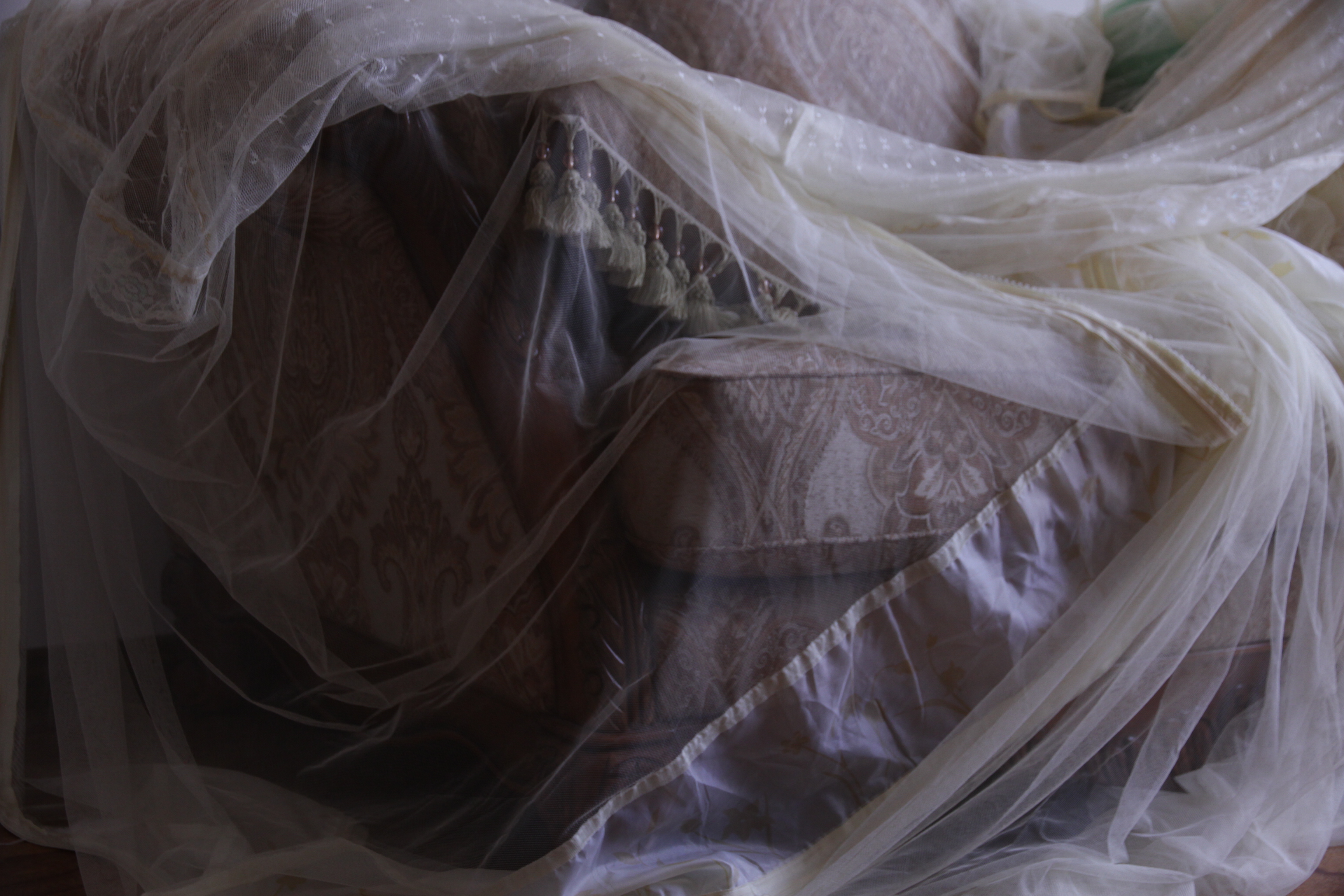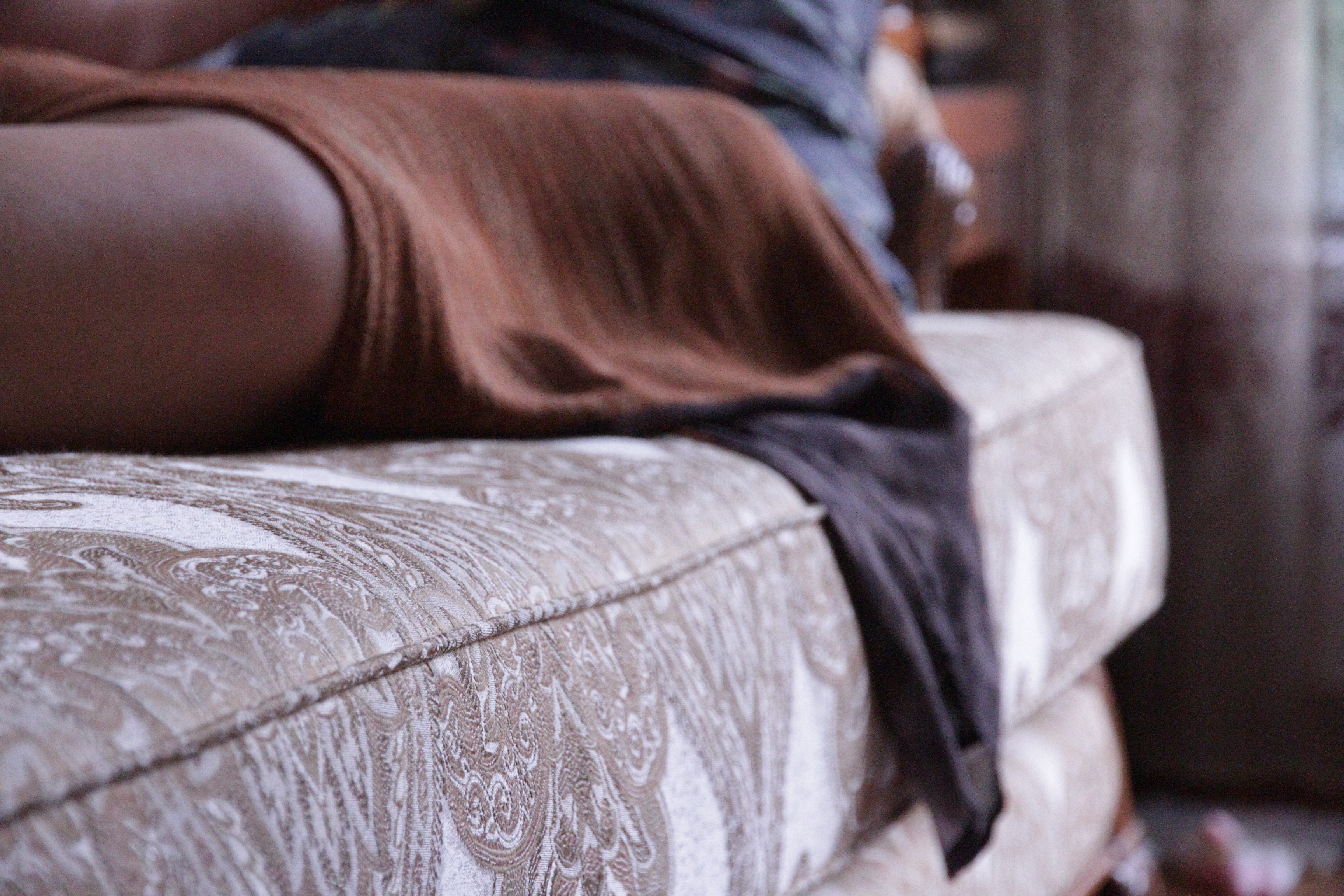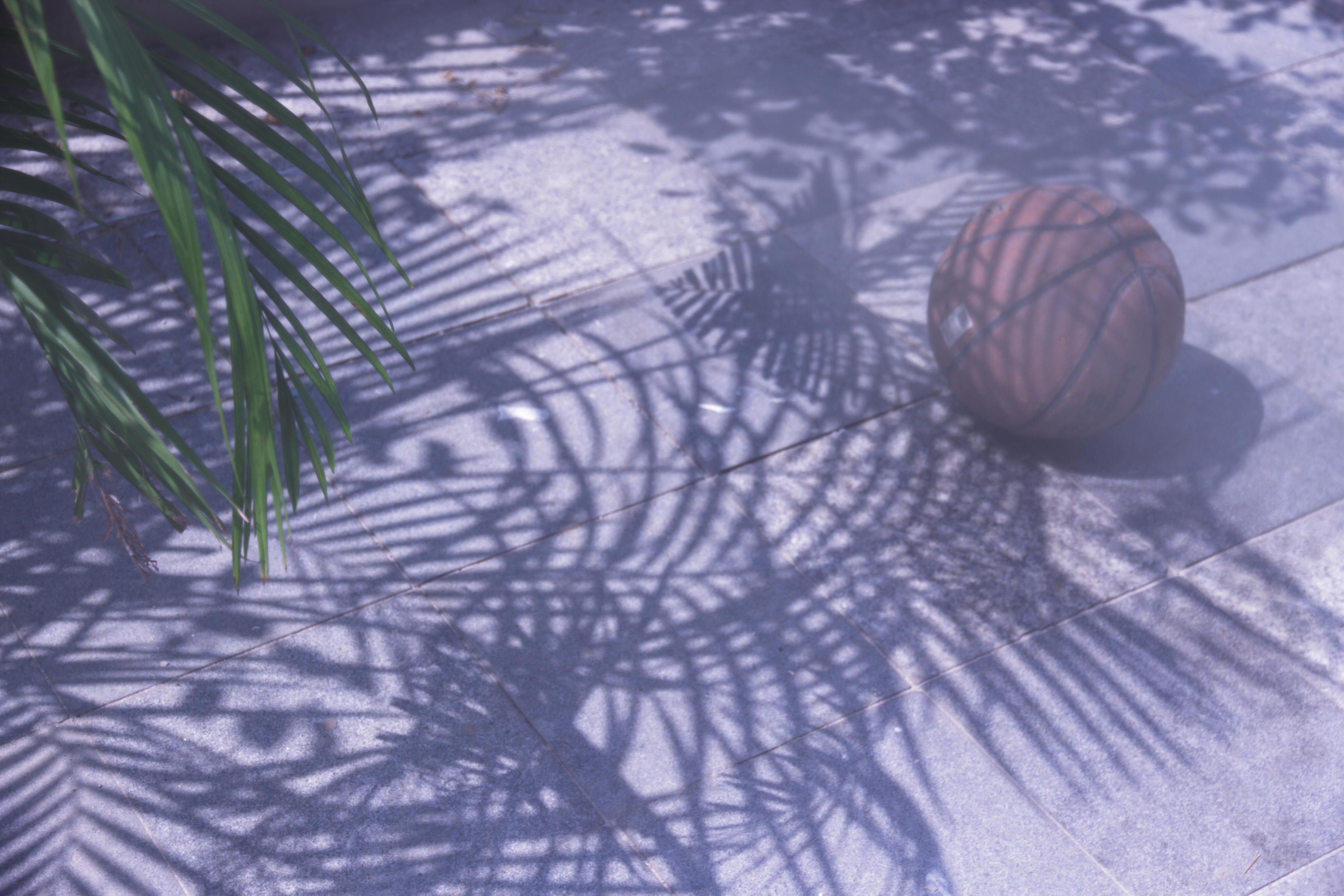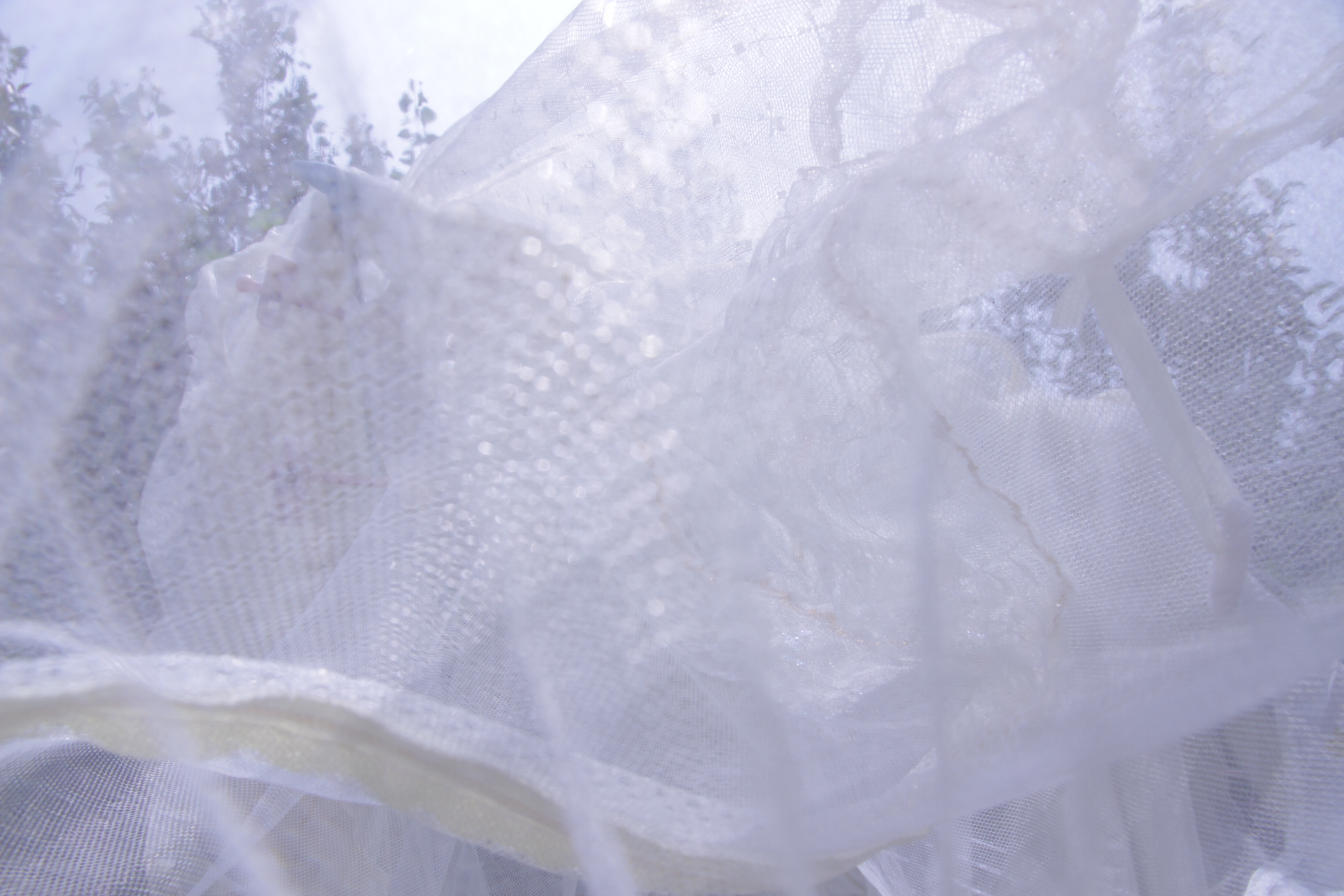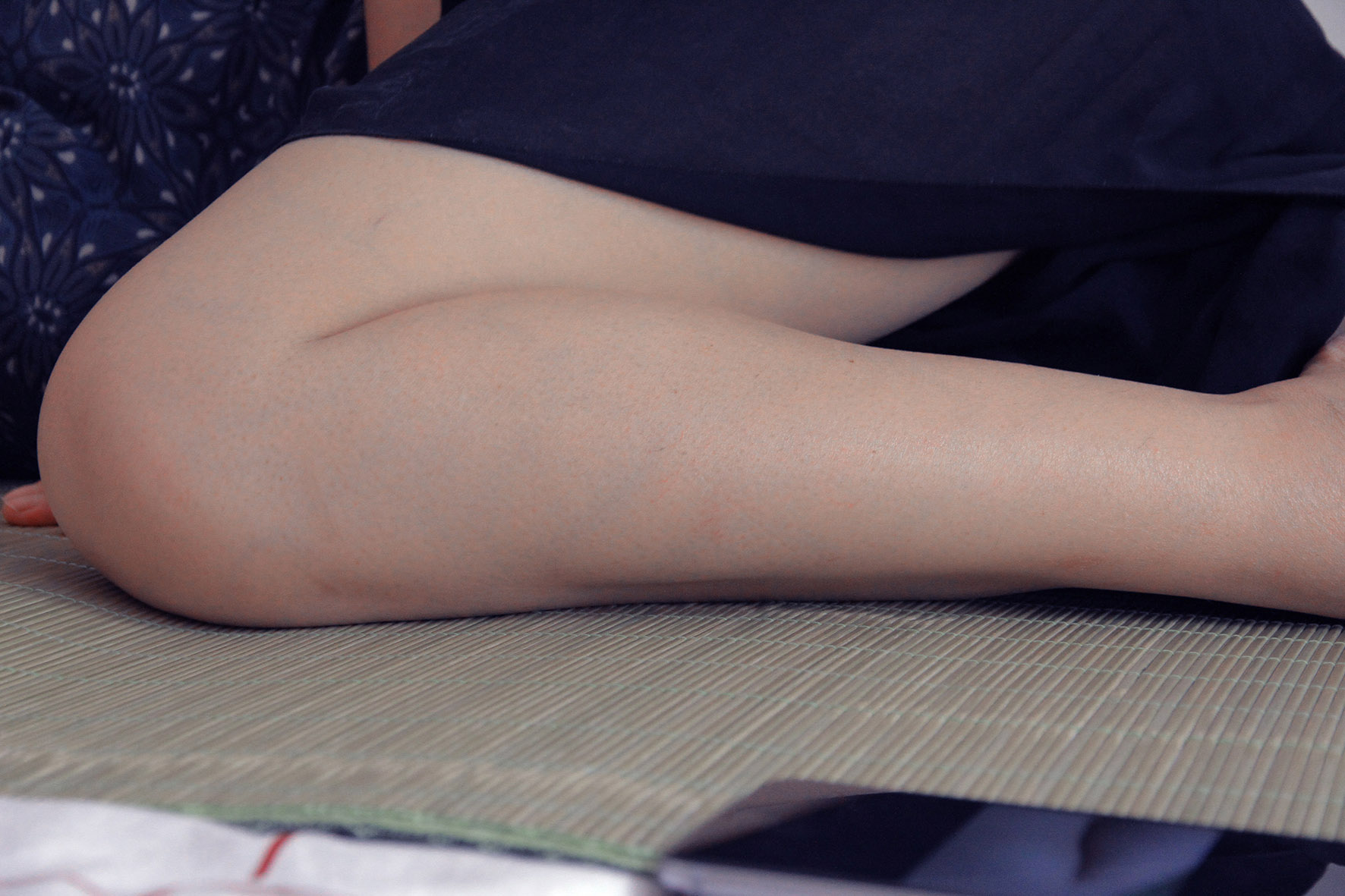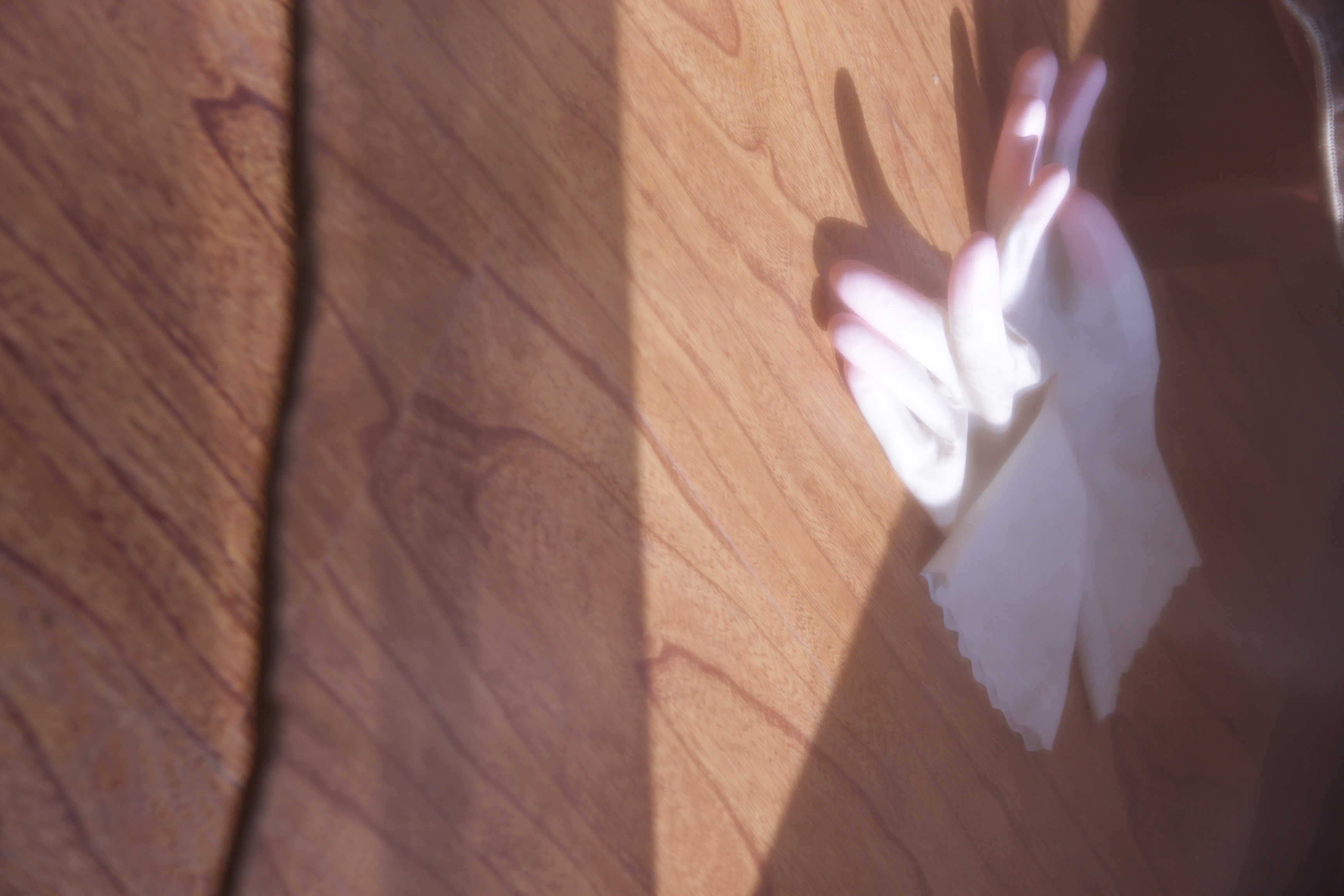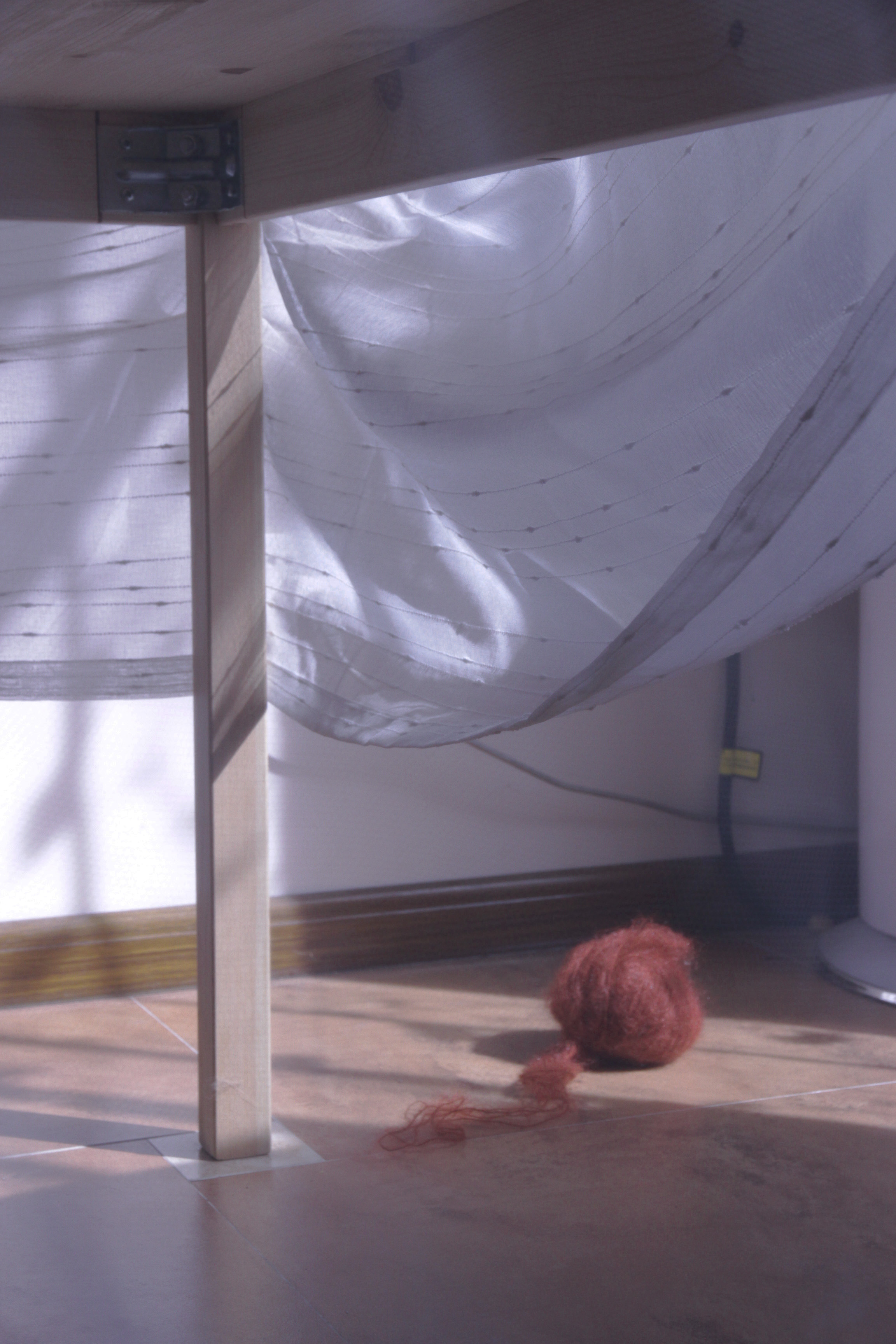 'Lunch Hour', photography, 2018-2020
size: 20cmx30cm; 15cmx10cm
edition: 4
year: 2018-2020

The project explores the representation of Oedipus complex in contemporary Chinese family relations from the perspective of a made-up in an indoor family environment. Based on the observation of the behaviors of family members and the recomposition of indoor objects, the work constructs the moments of life with the consciousness of Oedipus complex. By the reconstruction and re-imagination of the relationship between desire and space, the project attempts to explore the special position of Oedipus complex in Chinese family culture.
该项⽬通过虚构⼀个室内家庭环境中的恋⺟情结视⻆,探索俄狄浦斯情节在当下中国家庭关系中的表征。作品根据对家庭成员⾏为的观察,借助对室内物件的重新组合,构建出具有恋⺟情结意识的⽣活瞬间。借助对欲望与空间之间关系的重塑和再想象,试图探讨恋⺟情结在中国家庭⽂化的特殊位置。



display view 1:




display view 2:


©2020-Lunhua Kong. All Rights Reserved.